Strategy and Development Consulting Firm
With decades in the private, government, and not-for-profit sectors, Robinson Ventures has gained invaluable experience that can help your company move itself to the next level. As a strategy and development consulting firm, Robinson Ventures helps companies to improve performance through analysis of existing business problems and the development of future plans. Involving the identification and cross-fertilization of best practices, analytical techniques, change management and coaching skills, technology implementations, strategy development or even the simple advantage of an outsider's perspective, Robinson Ventures brings formal frameworks and methodologies to identify problems and suggest more effective or efficient ways of performing business tasks. Robinson Ventures forms bridges between academia, firms, and thought leaders in other fields. As a result, our approach uses a variety of tools and techniques to approach business problems. We pride ourselves on not only suggesting changes but also staying to help with the implementation of the recommendations.
Not-For-Profit Management Services Offered
At Robinson Ventures, LLC we are here to assist with any of your consulting needs. When operating a Not-For-Profit, it is important to make sure all resources are developed and used properly, growth is managed and all constituents are served. Having some help can really impact how the Non-profit performs. It is also important to know how to develop and raise funds to properly maintain a Not-For-Profit. We can help limit "crisis fundraising" and put you on the track to success. Also, we offer board development and grant writing services to help each client to the best of our ability.
About Our Founder and President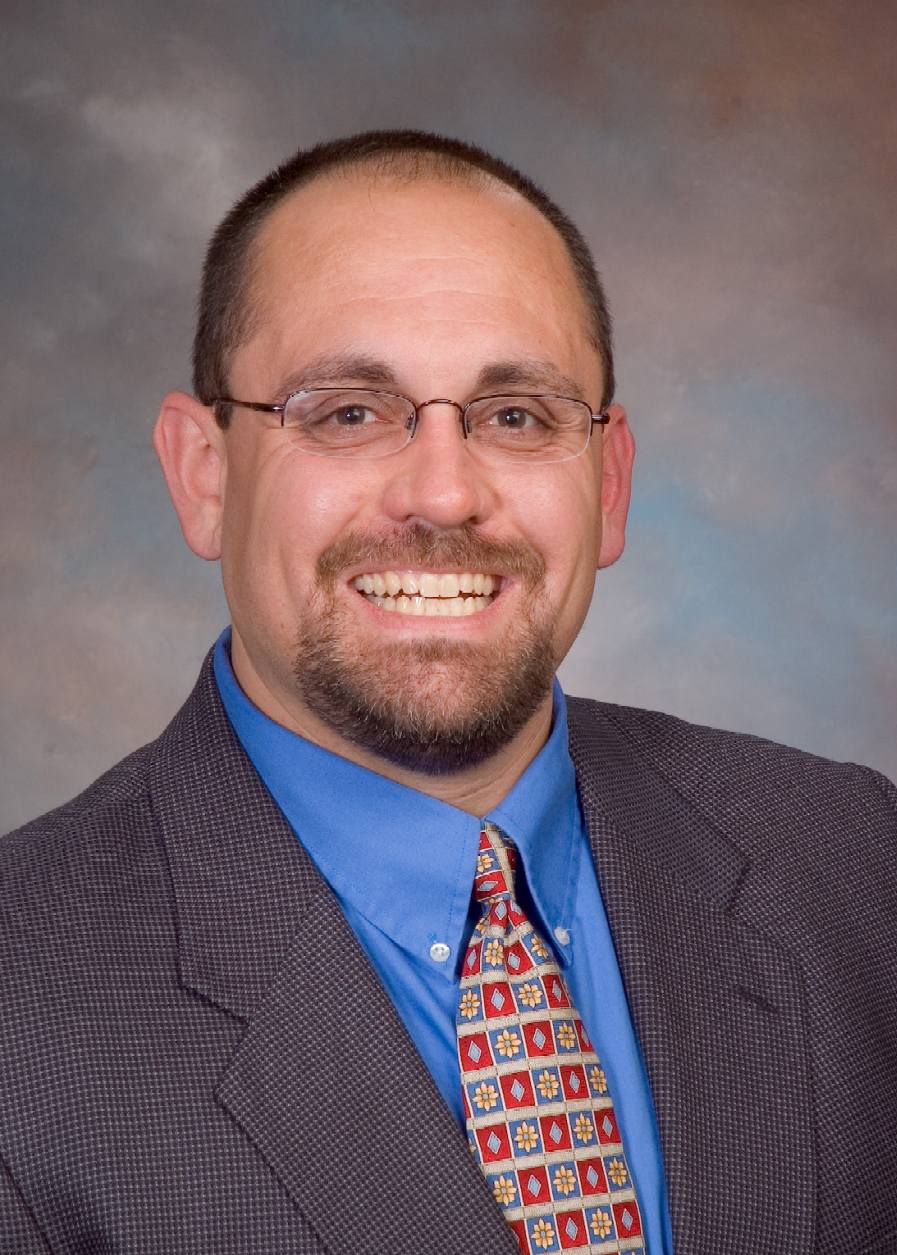 Cian Robinson
Founder and President
With 20+ years in the private, government, higher education, and not-for-profit sectors, Cian has helped many companies of differing sizes (start-up to Fortune 1000) move themselves to the next level. He has a B.S. in Mathematics from Saint Vincent College, Latrobe, Pennsylvania, as well as his M.S. in Public Policy and Management from the Heinz College, Carnegie Mellon University, Pittsburgh, Pennsylvania. He is in the process of pursuing his doctorate in Management and Leadership through the University of Louisiana at Lafayette. Click here to download Cian's resume.