Innovation, Investment, Strategy, and Development Consulting Firm
With decades in the private, government, and not-for-profit sectors, Robinson Ventures has gained invaluable experience that can help your company move itself to the next level. As a strategy and development consulting firm, Robinson Ventures helps companies to improve performance through analysis of existing business problems and the development of future plans. Involving the identification and cross-fertilization of best practices, analytical techniques, change management and coaching skills, technology implementations, strategy development or even the simple advantage of an outsider's perspective, Robinson Ventures brings formal frameworks and methodologies to identify problems and suggest more effective or efficient ways of performing business tasks. Robinson Ventures forms bridges between academia, firms, and thought leaders in other fields. As a result, our approach uses a variety of tools and techniques to approach business problems. We pride ourselves on not only suggesting changes but also staying to help with the implementation of the recommendations.
About Our Founder and President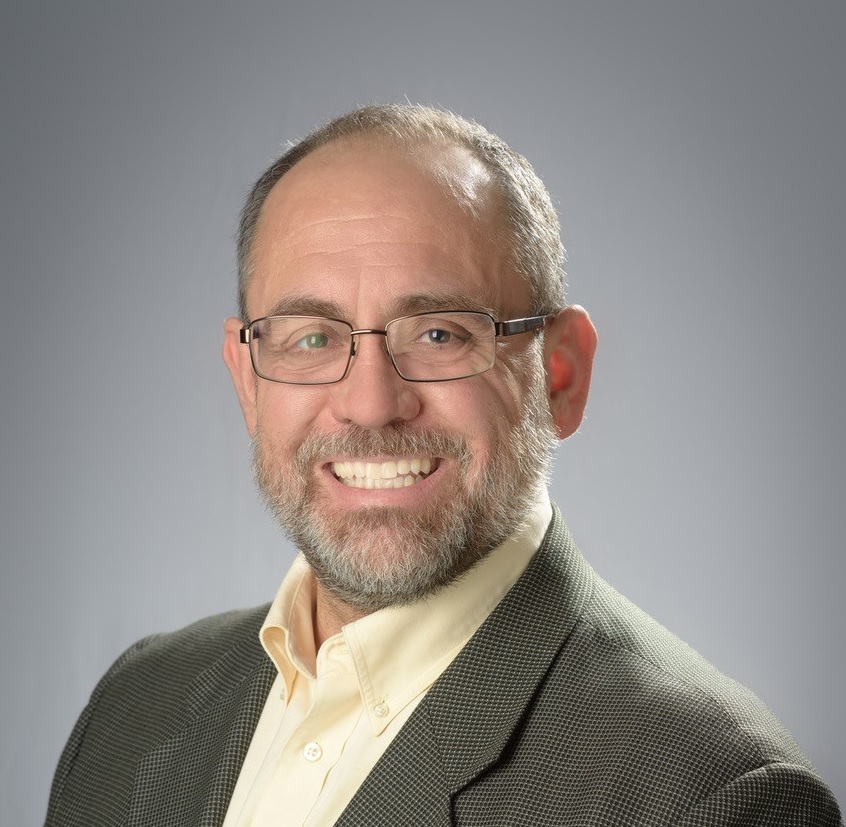 Cian Robinson
Founder and President
With 25-years of experience in management, strategy, investment, innovation, and leadership within both large, complex corporations as well as small, entrepreneurial companies, Cian Robinson is a decades long entrepreneur in the healthcare, information technology and management consulting fields. His specialties include implementation of strategies that take concepts from idea to implementation, to goal achievement, and finally organizational impact. An entrepreneurial leader, he is an expert at building and nurturing teams, partnerships, and coalitions.
Most recently Cian was the Vice President and Executive Director of Innovation at McLeod Health, having joined the system in October 2020. Prior to McLeod, he was the Executive Director of Innovation, Research and Real Estate Investments for Ochsner Lafayette General. Prior to Ochsner Lafayette General, he was a Director of two computer science based research centers at the University of Louisiana at Lafayette. Cian has a Bachelor of Science in Mathematics from Saint Vincent College (Latrobe, PA) and a Master of Science in Public Policy and Administration (finance concentration) from Carnegie Mellon University's Heinz College (Pittsburgh, PA). Cian has his EdD-ABD in Leadership from the University of Louisiana at Lafayette. He has been recognized for his entrepreneurial and community work with several awards including: Silicon Bayou 100 (2017, 2018, 2019, 2020); Leadership Louisiana (2017), LEAD Virginia (Class of 2008), Amherst N.Y. Chamber of Commerce's Small Business Champion Award (2006), Western New York's 40 Under 40 Award (2005), Niagara Frontier Industry Education Council's Pathfinder Award (2004), National Science Foundation's Entrepreneur Next Wave Award (2003), as well as Leadership Buffalo's Class of 2000. He and his wife Dr. Natalie Harder reside in Hartsville, SC and have two children, Tucker and Rory.
You can download Cian's resume here. To get a better understanding of our founder, listen to him talk about relationships and how know-how can be used in trying times.
Tucker robinson - social media and web design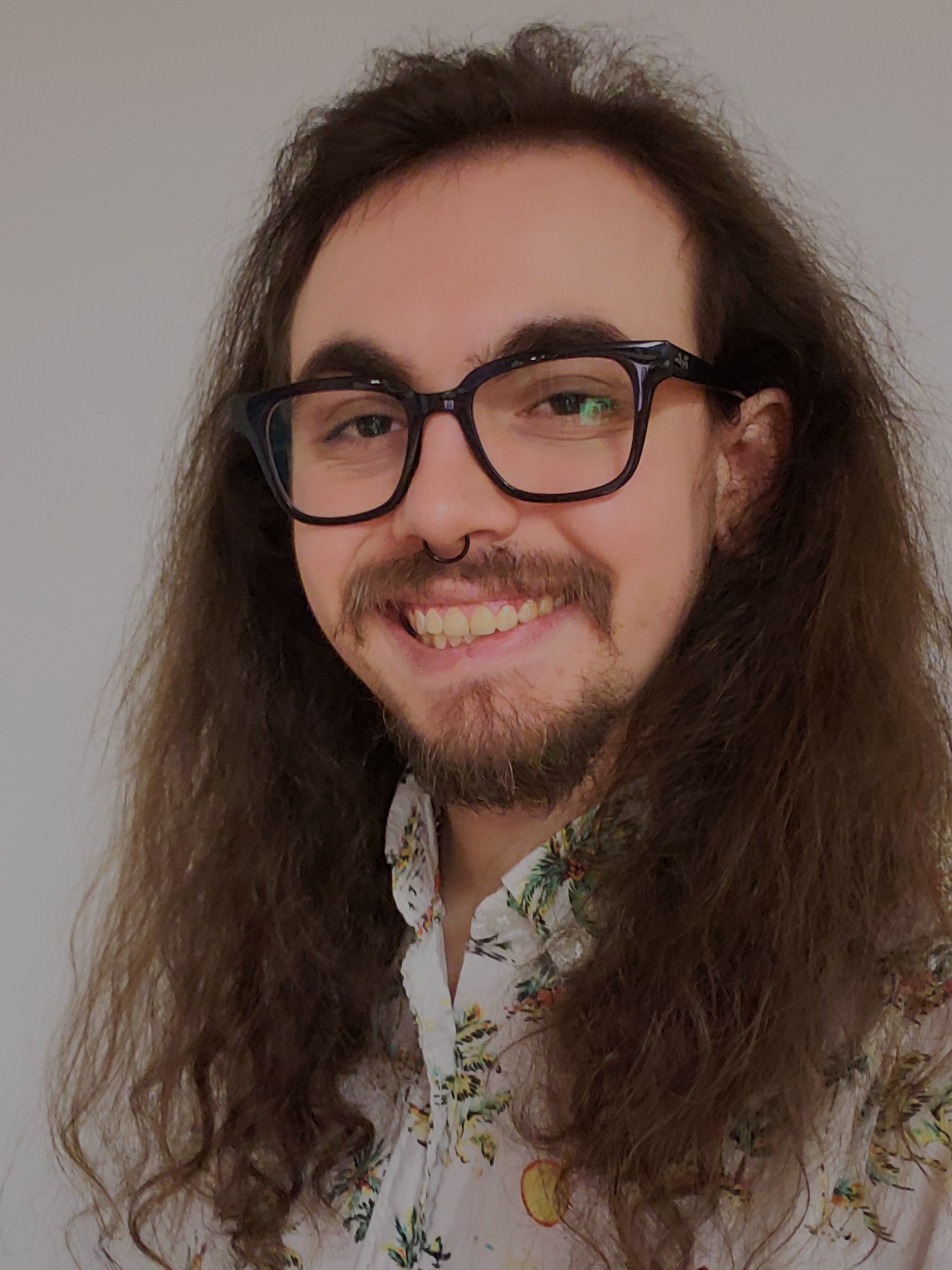 Joining in September of 2021, Tucker took on the task of reinventing both our website and social media. He is a graduate of South Louisiana Community College with an Associates Degree in General Studies with an emphasis in Economics. Tucker plans to return to school in the Spring Semester of 2023.
chelsa sellers - content editor
Chelsa Sellers is from Chesterfield, SC and is currently a junior at Coker University in Hartsville, SC. She is pursuing an Honors English degree with a minor in Psychology. She is the 2019 recipient of a South Carolina Independent Colleges and Universities Research Grant which allowed her to study the role of women's leadership in the text of the Roman author Ovid. Chelsa is a member of Enactus, the Sigma Tau Delta honors society and Tri-Alpha. She is also the vice president of the Coker Gardening Club, while also working in the Writer's Studio and Dean's Office on campus. She is a proud staff member of the South Carolina Governor's School for Science and Mathematics where she holds a Resident Assistant position. Chelsa is planning to pursue a graduate degree in the Fall of 2023.
Kelsey Gibbons - business development associate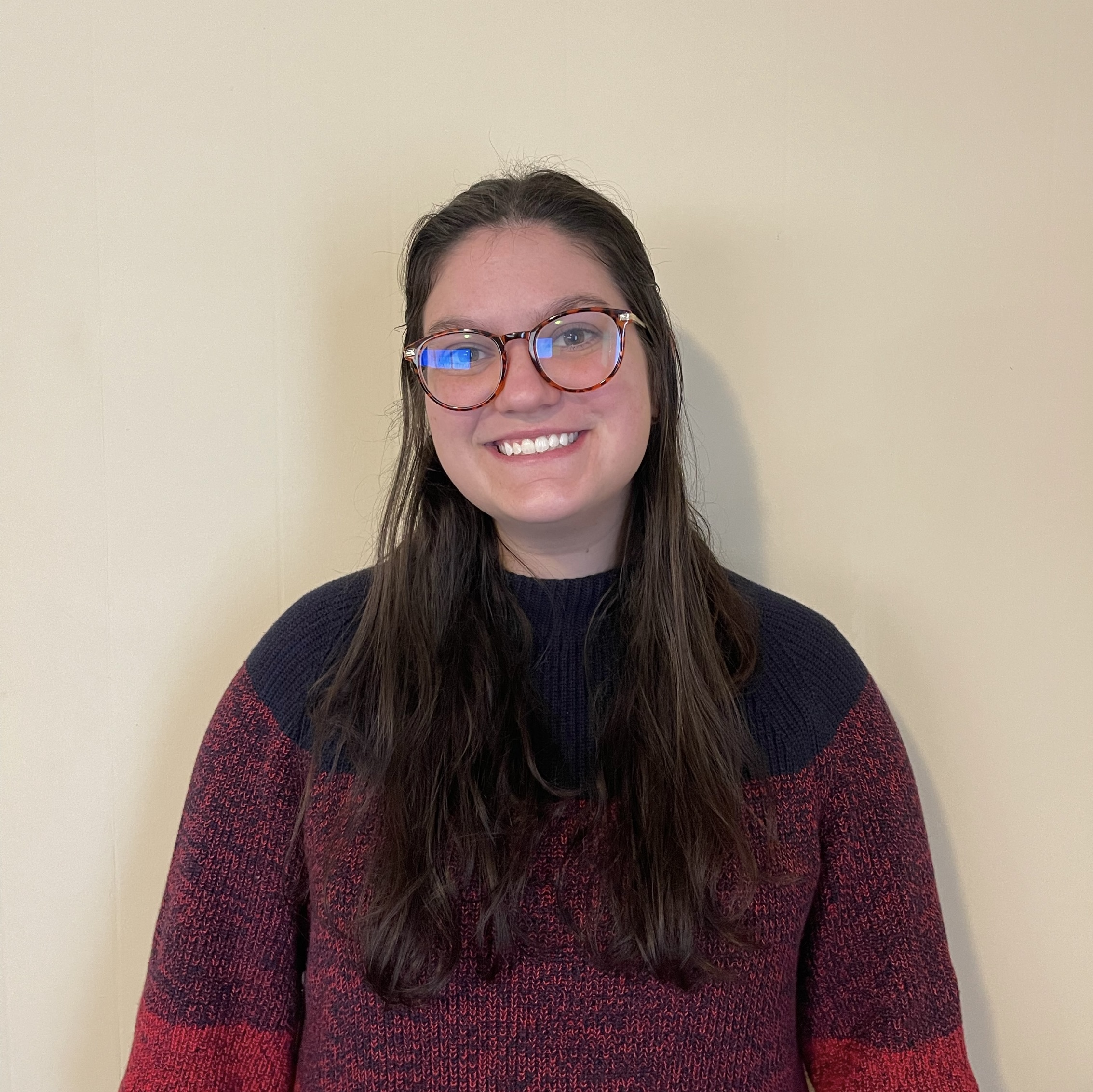 Kelsey Gibbons is from Cortland, New York, and is currently a graduate of Coker University in Hartsville, South Carolina. Kelsey was a member of Enactus, Student Athletic Advisory Committee, Morgan's Message, and the University's Field Hockey team who won the Conference Championship in Spring 2021. Graduating in May 2022 with a degree in Business Administration and Marketing with a Chemistry minor, Kelsey will be attending Lander University in the fall for her MBA in Business Analytics and Digital Marketing.
Venture Fellowship
Each semester Robinson Ventures partners with young individuals who express interest in business and management. Through hands-on exposure to current challenges in the rapidly changing business industry, the Venture Fellow seeks to discover opportunities to positively impact the future of business through strategic investments in various startup companies and organizations.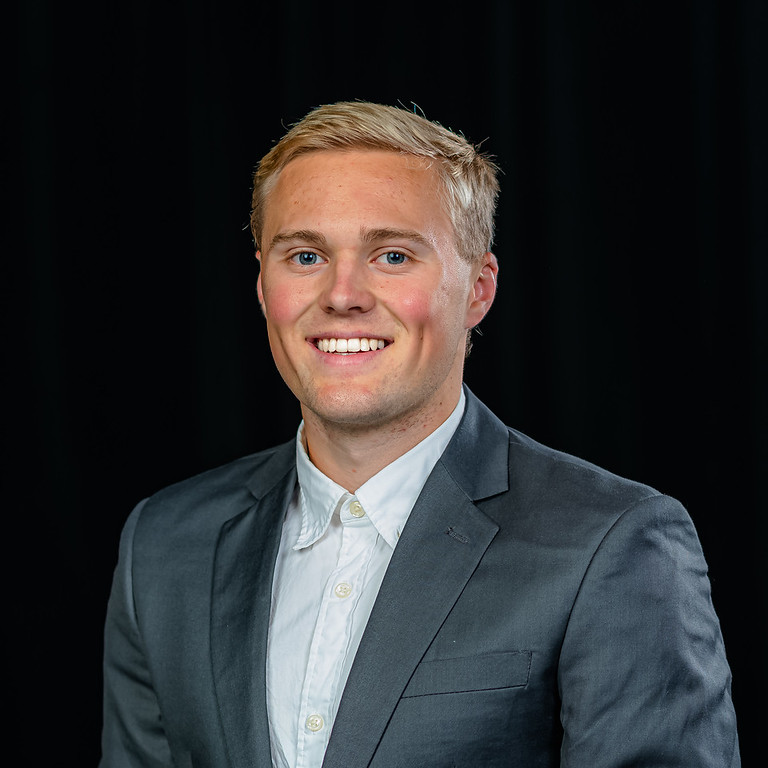 Kristoffer Persen is from Norway, and a current senior at Coker University in Hartsville, SC. He is majoring in Business Administration with a concentration in Management, with a computer science minor, graduating in May 2023. Kristoffer is the current Student Body President at Coker University and on the Men's Track and Field team. He has also completed the Kooper Leadership Academy
Past Fellows
Seraphin Kibonge
Seraphin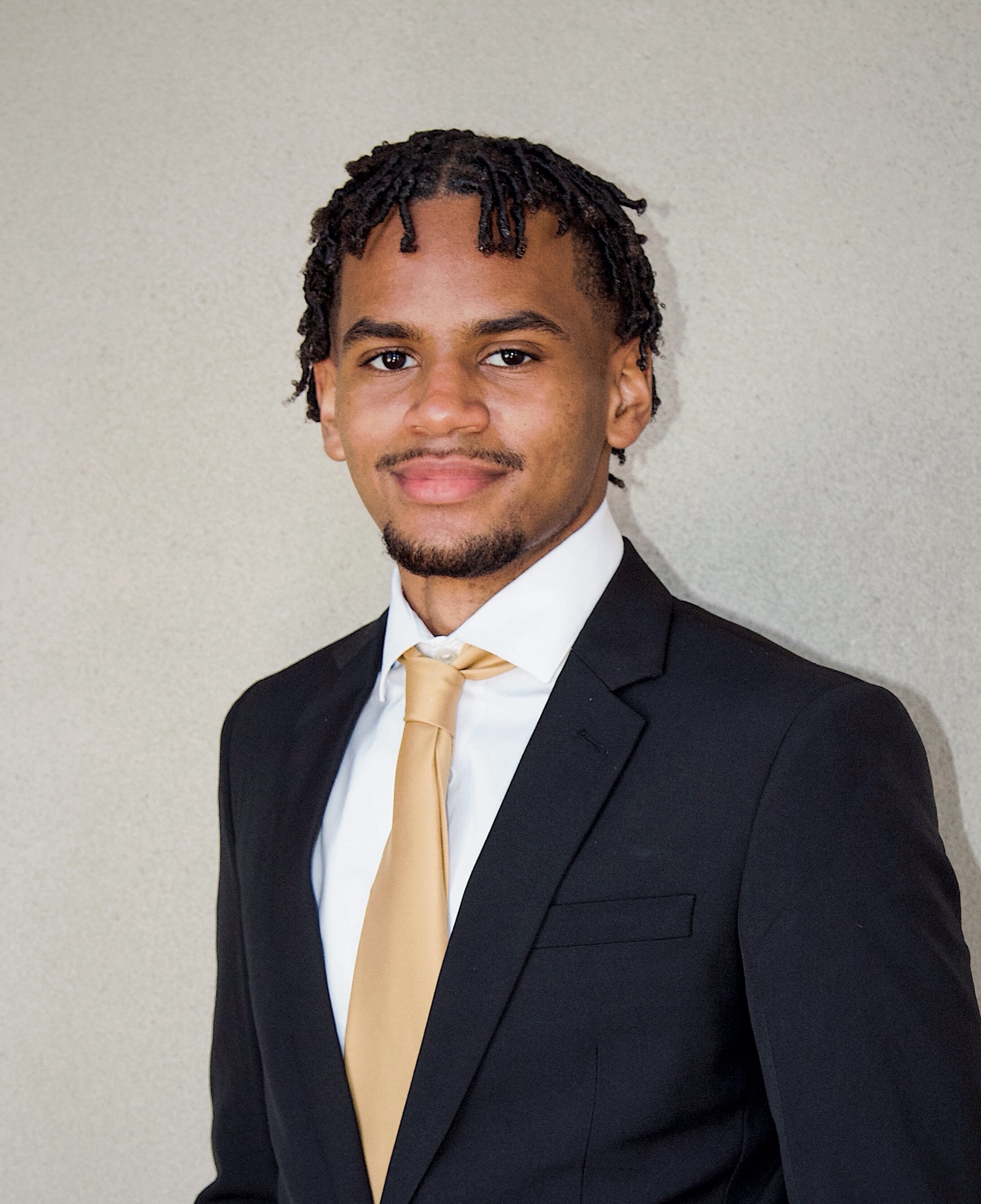 Kibonge is a graduate of Coker University in Hartsville, SC, majoring in Molecular Biology and minoring in Communications. He was heavily involved within the University, serving as the Student Body President, a Vice President for Enactus, an organization focused on student entrepreneurship, and a hurdler for the Men's Track and Field team; among other commitments. His efforts were recognized by Coker, winning two Excellence in Leadership Awards, the Cobra Service Award, and the Rebekah Chapman Memorial Award. Born in the Democratic Republic of Congo, Seraphin moved to the United States at a young age and resided in Raleigh, NC before attending Coker. Seraphin has prior internship experience with the SC Department of Health and Environmental Control (DHEC) and as a Strategy Intern for McLeod Health. He is seeking a career in Healthcare Management post-graduation. He will be attending UNC Chapel Hill this fall.
"Being a Venture Fellow has allowed me to gain real-world experience with the process of venture capital, particularly due diligence. Understanding the metrics used by venture capitalists, sitting in on calls with CEOs of various start ups, and being able to pick the brains of angel investors that are a part of the VentureSouth group, have provided me with invaluable skills and knowledge that I will take to my MBA program and my life endeavors. I am beyond thankful to have been selected for this fellowship."