Equity Investing
Beginning in 2002, Robinson Ventures began investing in early-stage information technology businesses that specialized in Web 2.0 and custom software application development.
In 2008, Robinson Ventures began to diversify its investments to consider green technology and healthcare technology (data, SaaS, AI/ML) companies. In 2021, we also started gaining expertise and interest in multisided marketplaces.
We invest at the earliest stages of company development, providing a pipeline of investment opportunities for later-stage venture funds. In addition to our monetary commitments, we also invest "sweat equity" and provide our strategic, development, and other consulting services.
We make 3-5 investments every year. We choose to limit our investments as we wish to concentrate on the success of the companies and subsequently our equity and not divest ourselves thereby taking our attention away from the company during its key formative years.
robinson ventures is a proud investor in the following companies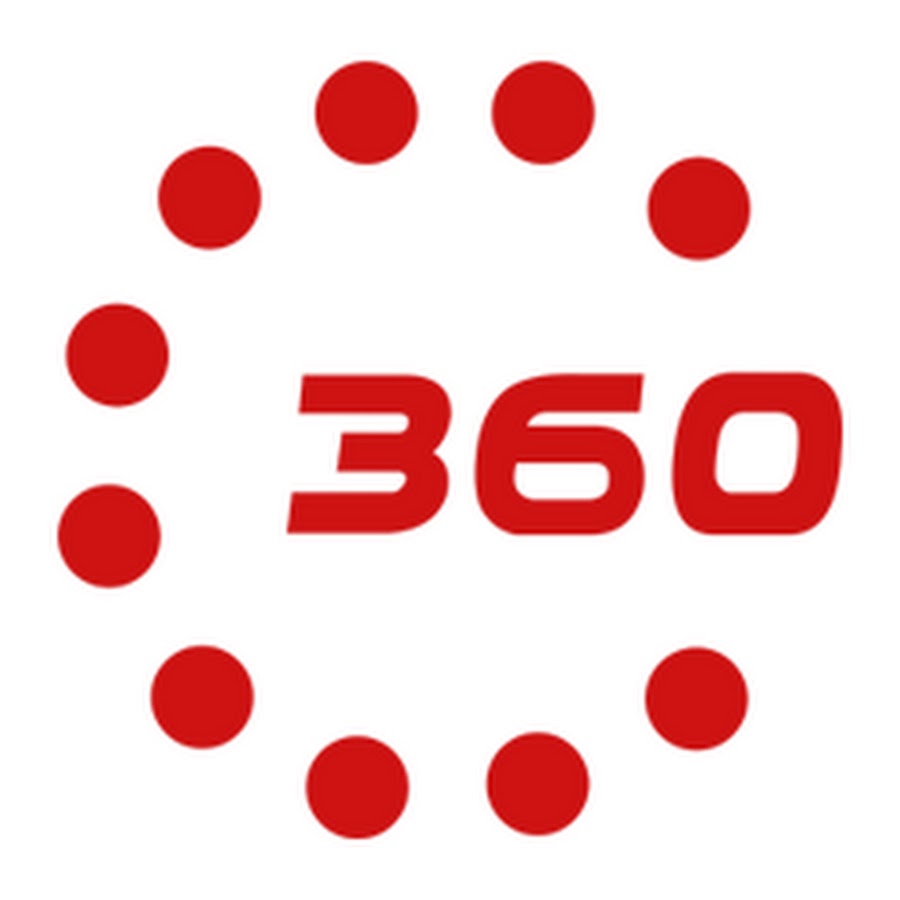 In 2002 we invested in 360 Professional Services Group. Located in Amherst, NY, 360PSG delivers content management solutions using their proprietary designed Web 2.0 platform. In addition, 360PSG also provides custom software development in the LAMP/AJAX and java scripting environment/languages.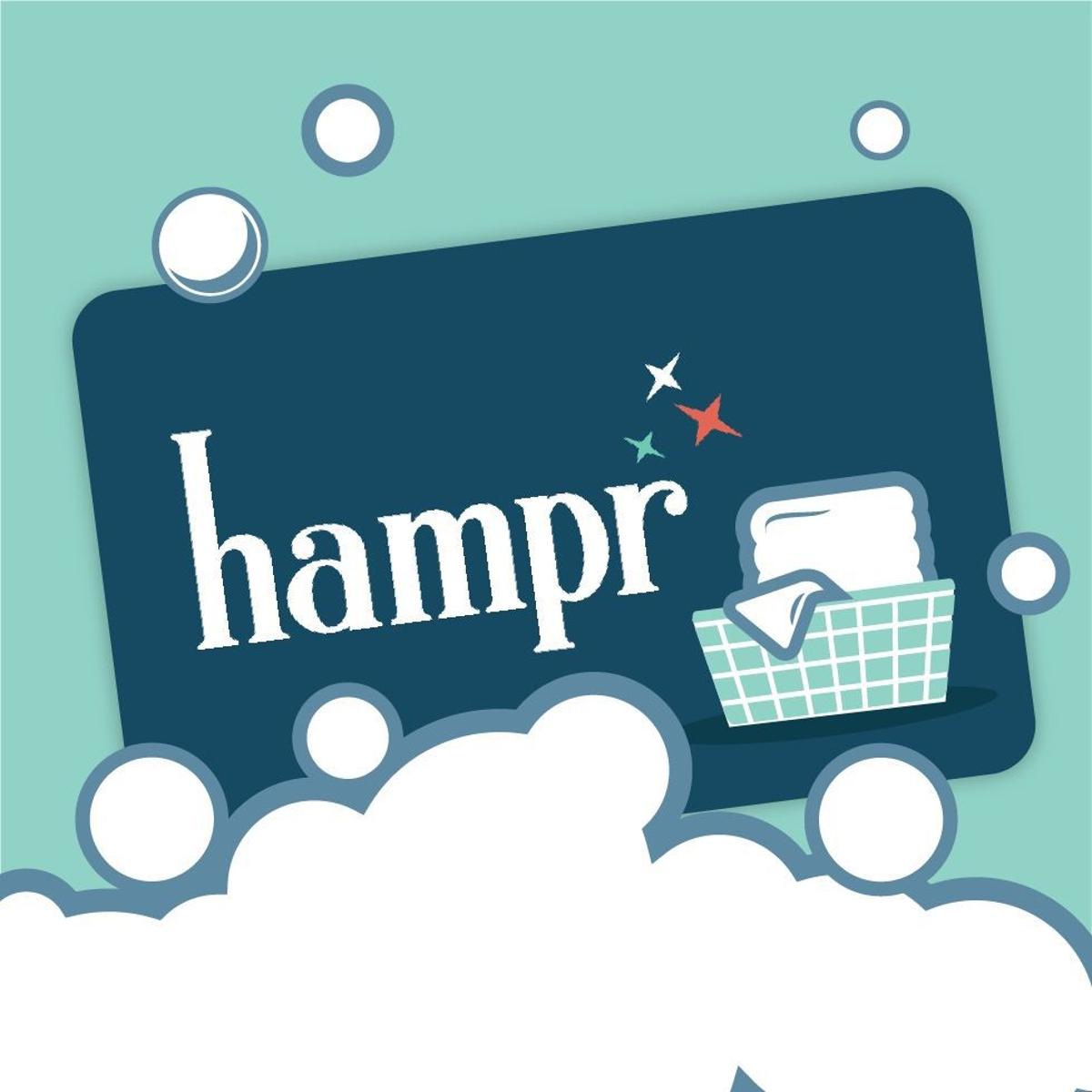 In 2021 we invested in hampr, a revolutionary laundry service with flat-rate pricing and next day service all via a convenient app.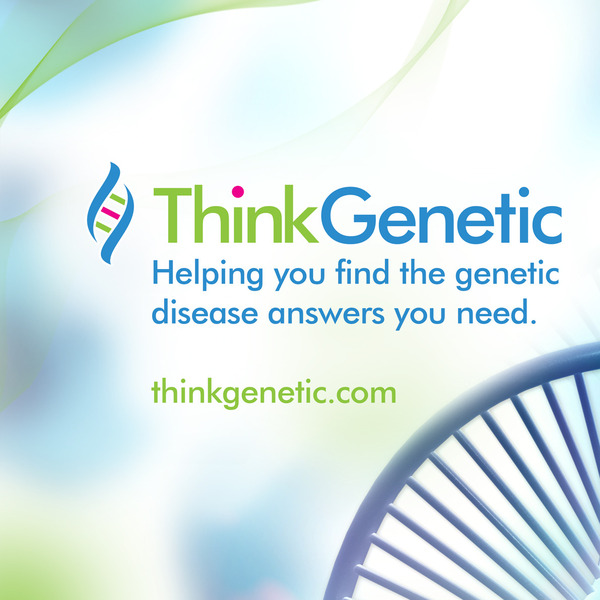 In 2021 we invested in ThinkGenetic. The company provides innovative tools that empower patients who want to know about possible genetic causes for their medical issues or obtain real-life answers to their questions about the impact of living with a genetic disease.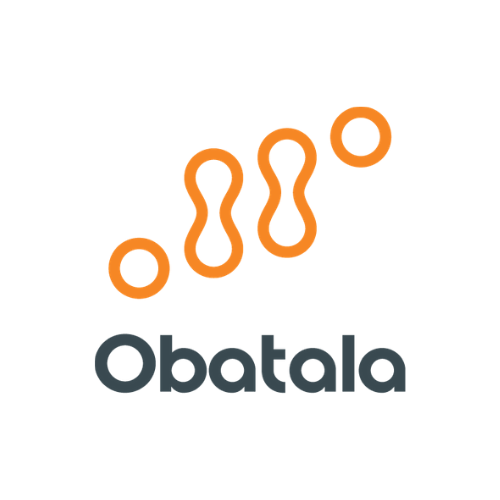 In 2021, we invested in Obatala Sciences, a New Orleans biotechnology company, which was founded in 2017 to enable diversity in clinical research and speed up the development of better therapies for diseases like obesity, diabetes, cancer, and to advance research in tissue engineering and regenerative medicines. The company has an established, robust pipeline of human-derived hydrogels for growing cells in 3D, adult human stem cells from a biobank of diverse populations, media for growing and differentiating cells, complete tissue chip kits, such as the on-market fat-on-chip and in-development pancreas-on-a-chip products.

In 2022 we invested in Biomotum. The company's mission is to optimize human mobility by providing intelligent and intuitive wearable systems, to a wide range of users in the medical and consumer markets. The initial product, The Biomotum SPARK, equips physical therapists, patients, and researchers alike with an intelligent, precise platform to assist and restore patient function, helping achieve patient goals and optimize outcomes.
We are proud to announce our 2022 investment in blueflite, a drone-based logistics platform for faster and more cost-effective deliveries. The patented, unique, and all-electrical drone design has vertical take-off and landing capabilities, advanced maneuverability, and is built without compromise – to meet the rigorous demands of commercial operations. Robinson Ventures will be helping blueflite enter the healthcare marketplace.
We are proud to announce our first investment of 2023! VitalFlo helps leading clinicians and researchers improve patient outcomes and advance lung health by providing comprehensive respiratory data, analysis, and care. VitalFlo helps doctors measure, monitor, and predict their patients' lung health. The software and data platform makes spirometry fast and easy for primary care doctors and their asthma and COPD patients in any setting: both in-clinic and at-home. The result is better care for patients, less clinical time spent per test, and more revenue for providers via existing insurance reimbursement codes.
Notey is Robinson Ventures' second investment of 2023. Notey operates at the intersection of music education and gaming, fueled by the power of rewards. Notey has the potential to revolutionize the way we learn and engage with music. By leveraging gamification principles, Notey creates immersive experiences that inspire learners to embrace their musical passions and develop their skills. Through progress-based rewards, skill-based challenges, virtual currencies, and social interactions, students can experience the joy of music while embarking on a journey of self-improvement and self-expression.
Copyt is Robinson Ventures' third investment of 2023. Copyt is an inventory management and sales channel automation tool for the multi-trillion recommerce market, specifically focusing on high-end sneakers (built by sneakerheads for sneakerheads). It allows any sized vendor to manage their inventory in one place, list across sales channels, and automate inventory delisting at the time of sale. With Copyt, vendors automate and centralize their inventory management and to-market process, and increase their speed-to-market by 10 times or more.
Robinson ventures is a proud member of venturesouth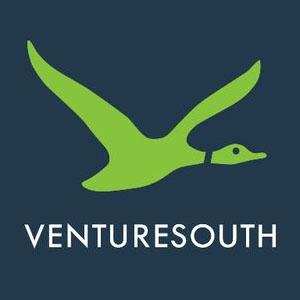 Venture South is an early-stage venture firm that provides capital and expertise to Southeastern startups through our angel investment network and funds.
Through Venture South, Robinson Ventures has invested in the following companies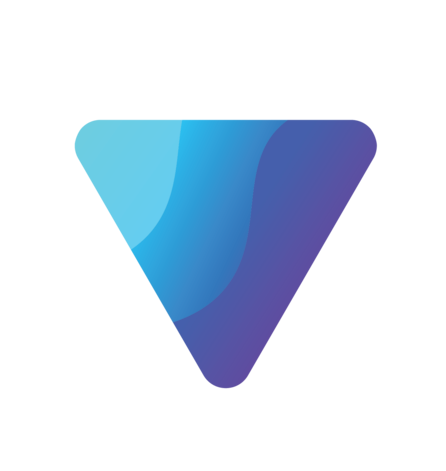 Gradient Health was founded on the idea that automated diagnostics must exist for healthcare to be equitable and available to everyone. The foundation for automated diagnostics is data- data that's organized, labeled, and available.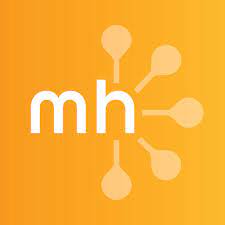 MemberHub gives you online fundraisers, an online store, and communication tools to power your volunteer-led nonprofit.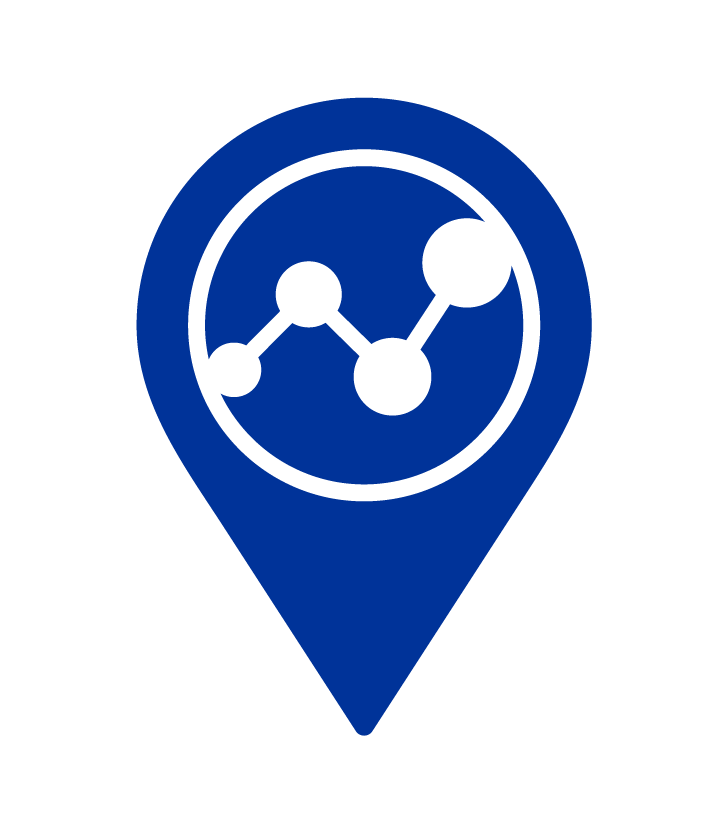 biospatial combines EMS electronic patient care reports (ePCR) from our growing network of thousands of Emergency Medical Services (EMS) providers with other electronic healthcare data sources using proprietary artificial intelligence (AI) to support the missions of public sector and commercial healthcare entities.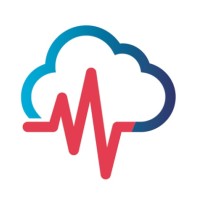 MP Cloud Technologies is designed for EMS and billing companies to improve cash flow, streamline operations, and reduce errors in their everyday work.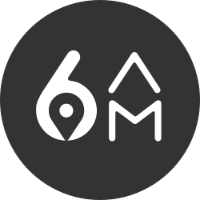 6AM City is a hyper-local media company, focused on activating communities through daily email newsletters that aggregate the most positive, impactful local news + events. 6AM City was built to engage local communities by creating new ways to consume, participate, and share local content. Through their conversational tone, editorial filter, and participatory approach, they aim to build communities driven by conversation, designed for maximum engagement.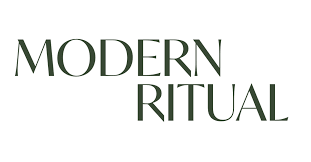 Robinson Ventures is pleased to announce our second investment for 2023. Via our membership in VentureSouth, we have participated in Modern Ritual Health's seed round. Modern Ritual Health (MRH) offers a rapid tele-dermatology platform designed for primary care providers. For more information, please go to https://www.getmr.com/.