Equity Investing
Beginning in 2002, Robinson Ventures began investing in early-stage information technology businesses that specialized in Web 2.0 and custom software application development.
In 2009, Robinson Ventures began to diversify its investments to consider green technology companies and healthcare based information systems. We invested in companies at the earliest stages of development, providing a pipeline of investment opportunities for later-stage venture funds. In addition to our monetary commitments, we also invest "sweat equity" and provide our strategic planning, business development, and consulting services.
We make 3-4 investments every year. We choose to limit our investments as we wish to concentrate on the success of the companies and subsequently our equity and not divest ourselves thereby taking our attention away from the company during its key formative years.
robinson ventures is a proud investor in the following companies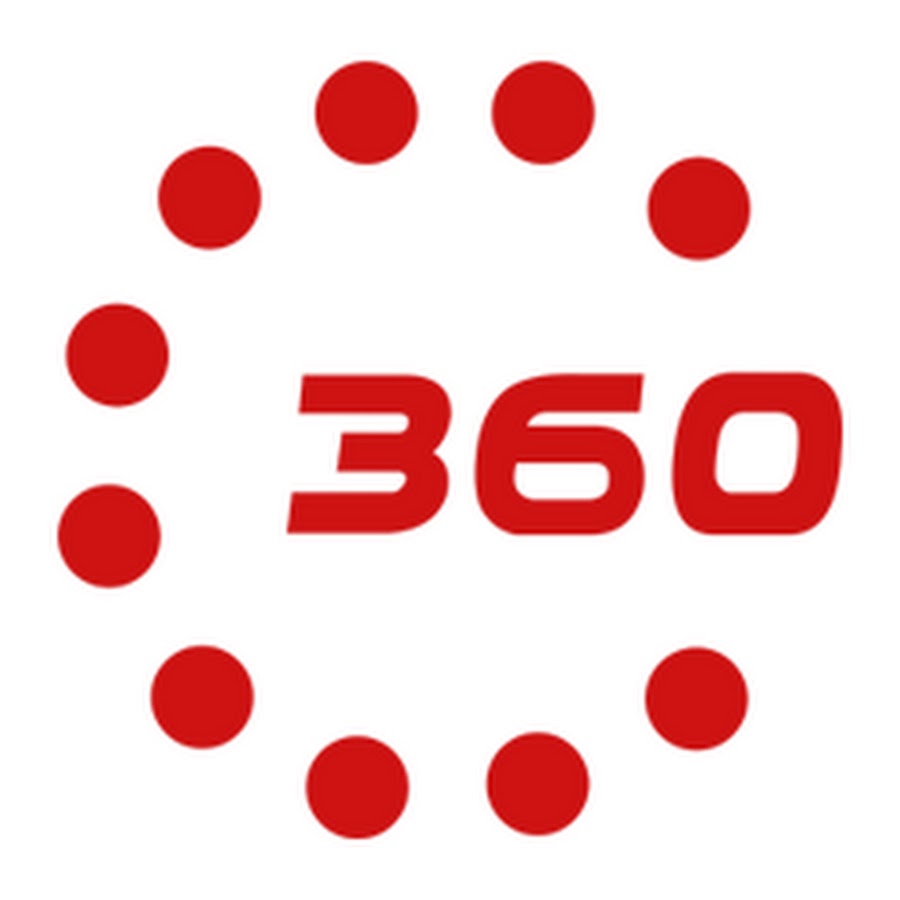 In 2002 we invested in 360 Professional Services Group. Located in Amhrst, NY, 360PSG delivers content management solutions using their proprietary designed Web 2.0 platform. In addition, 360PSG also provides custom software development in the LAMP/AJAX and java scripting environment/languages.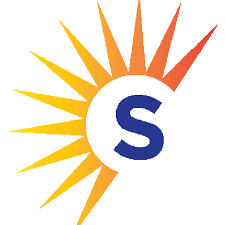 In 2008 we invested in Secure Futures. The company designs, develops, and co-finances distributed solar solutions with and for tax-exempt entities to reduce their electricity costs and to protect against future grid price increases through 15 to 25-year solar power purchase agreements (SPPAs). Located in Staunton, VA Secure Futures was considered to be a strong complement to Robinson Ventures' existing consulting practice.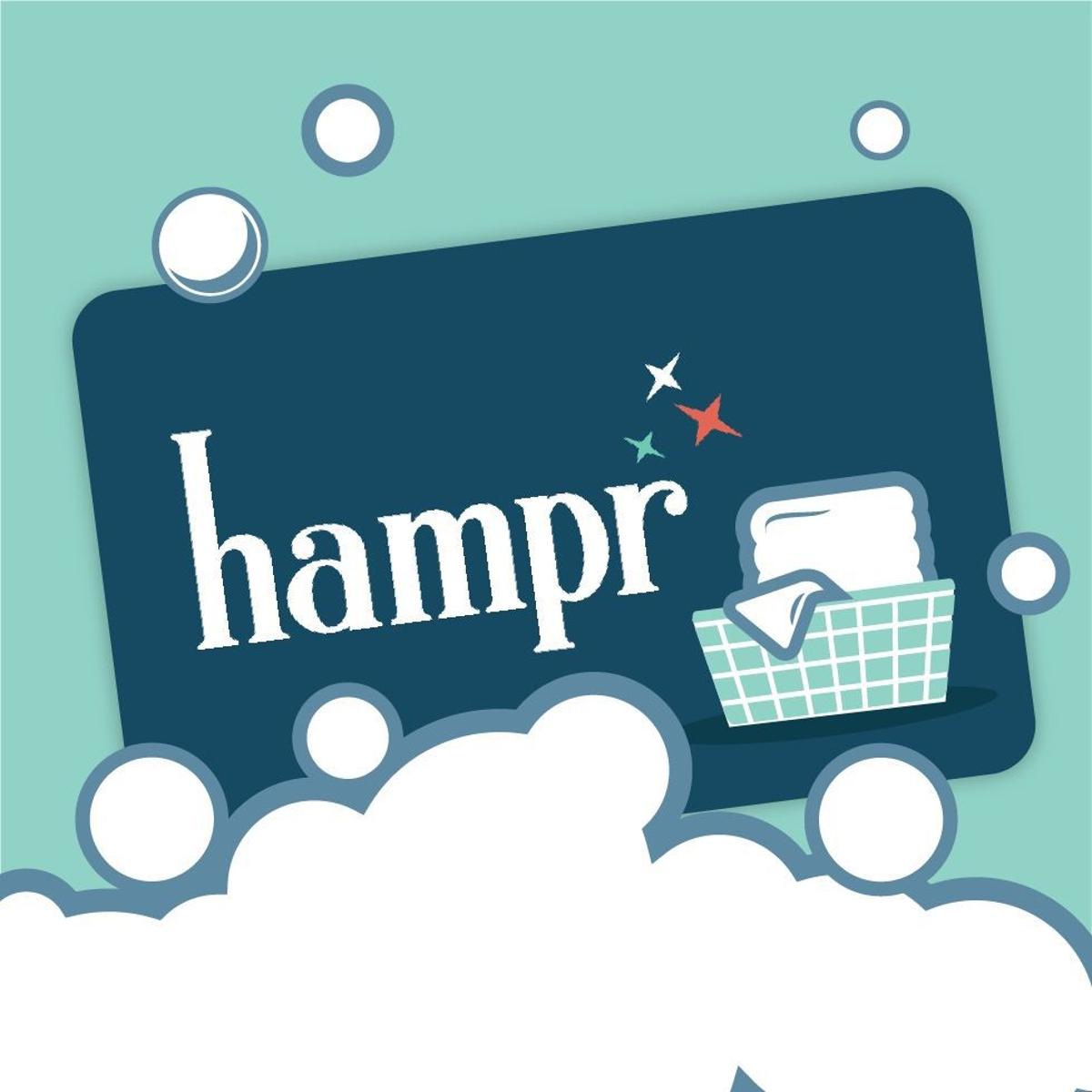 In 2021 we invested in hampr. The company is a laundry service that provides worry free laundry pick up and delivery.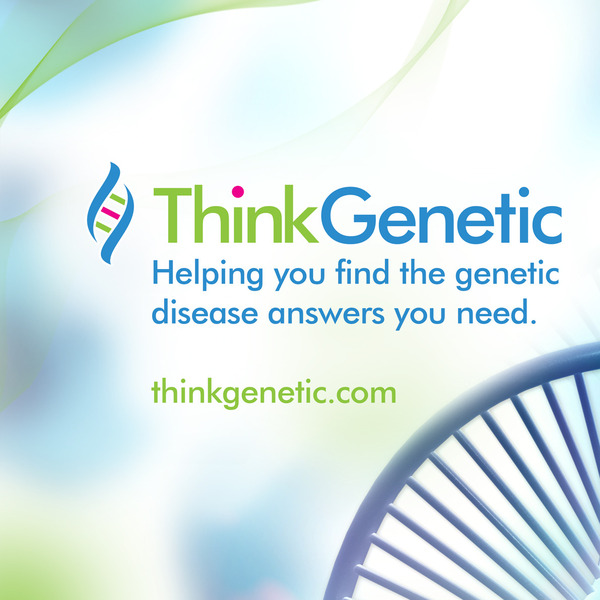 In 2021 we invested in ThinkGenetic. The company provides a cutting-edge tool empowering patients who want to know about possible genetic causes for their medical issues or obtain real-life answers to their questions about the impact of living with a genetic disease.

In 2022 we invested in Biomotum. The company's mission is to optimize human mobility by providing intelligent and intuitive wearable systems, to a wide range of users in the medical and consumer markets. The initial product, The Biomotum SPARK, equips physical therapists, patients, and researchers alike with an intelligent, precise platform to assist and restore patient function, helping achieve patient goals and optimize outcomes.
Robinson ventures is a proud member of venturesouth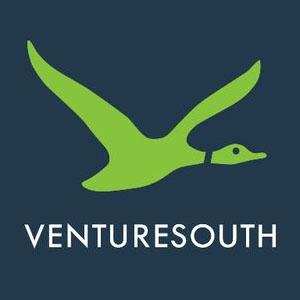 Venture South is an early-stage venture firm that provides capital and expertise to Southeastern startups through our angel investment network and funds.
Through Venture South, Robinson Ventures has invested in the following companies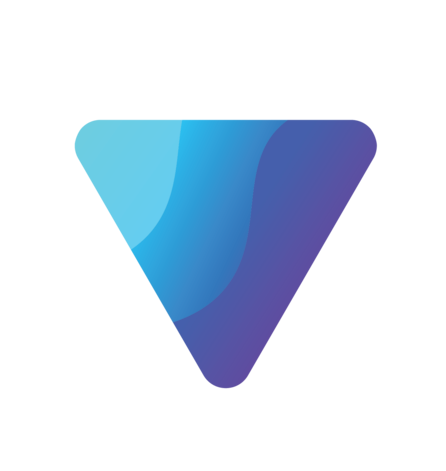 Gradient Health was founded on the idea that automated diagnostics must exist for healthcare to be equitable and available to everyone. The foundation for automated diagnostics is data- data that's organized, labeled, and available.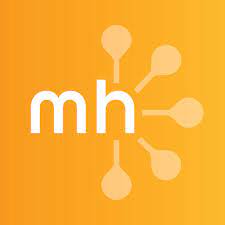 MemberHub gives you online fundraisers, an online store, and communication tools to power your volunteer-led nonprofit.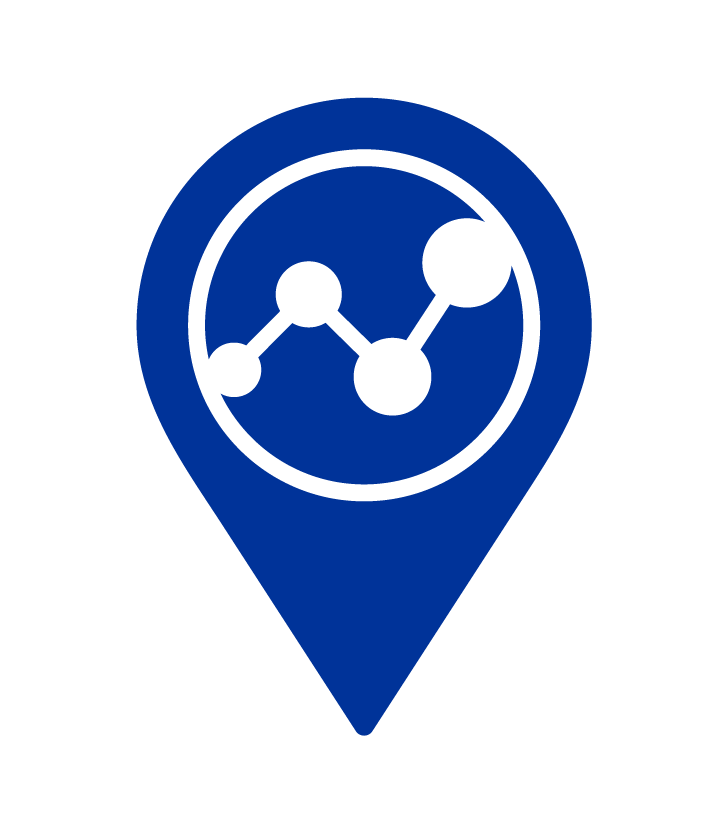 biospatial combines EMS electronic patient care reports (ePCR) from our growing network of thousands of Emergency Medical Services (EMS) providers with other electronic healthcare data sources using proprietary artificial intelligence (AI) to support the missions of public sector and commercial healthcare entities.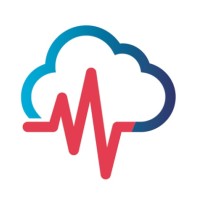 MP Cloud Technologies is designed for EMS and billing companies to improve cash flow, streamline operations, and reduce errors in their everyday work.